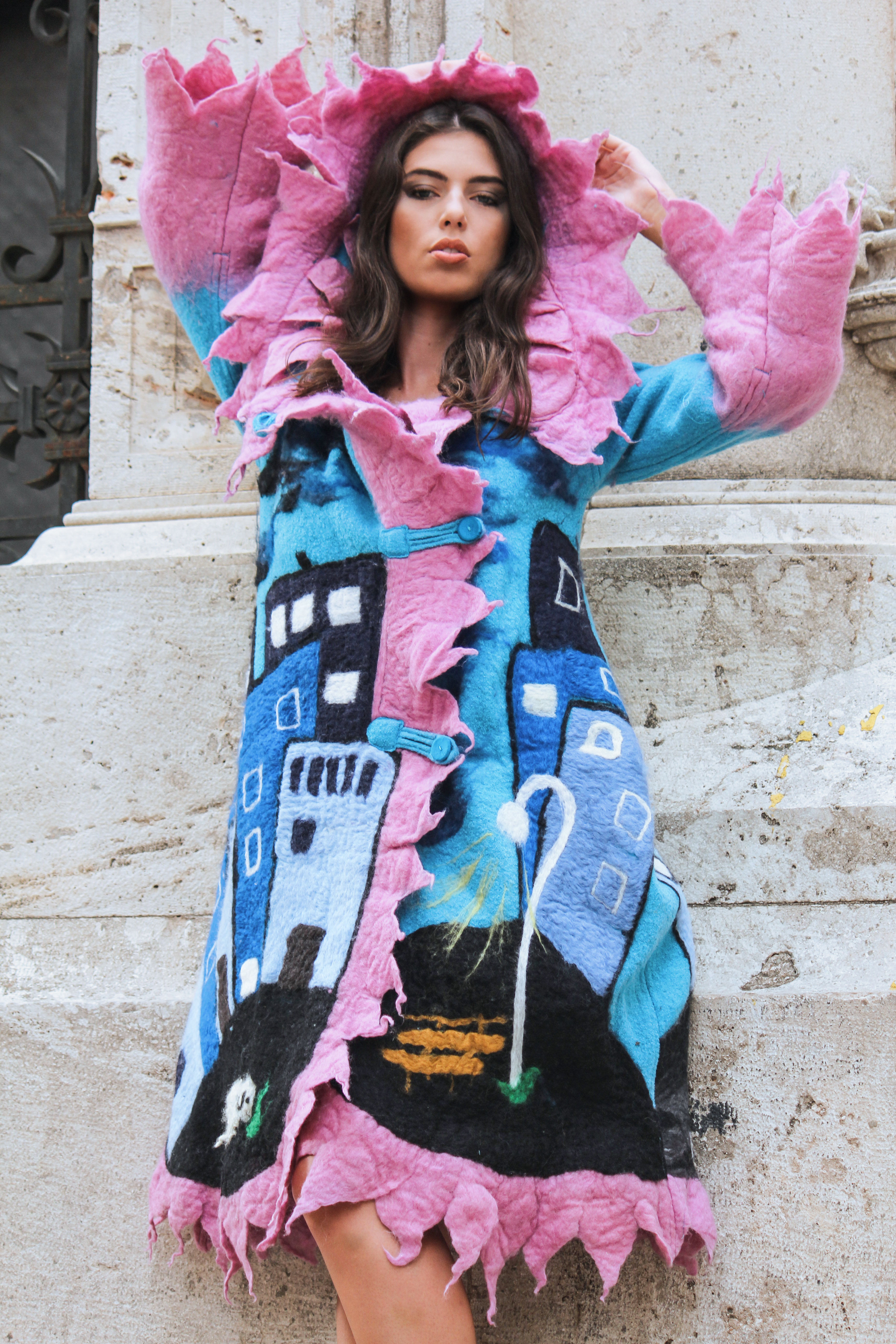 About ABC MGMT
ABC Models MGMT International was founded in 1996 and represents the largest, most successful, and respectable leading model and talent agency in Bosnia and Herzegovina. Professional team of people the agency guarantees exceptional service and dedication.
The Agency has considerable experience in all aspects whether it be about the world of show business, the fashion industry and modeling. ABC as Models International scouts are continuing the search for models, actively striving to find fresh faces and new talents in Bosnia and beyond.
Agency ABC Models have achieved numerous successes in national and international beauty contests, or to build an international career. The agency works with professional models, art director, photographers, model scouts, make-up artists, stylists and hairdressers.
We offer a full service fashion and talent agencies such as the organization of casting, the audition, photo recording, production services, promotions, international and domestic booking and all other services. We corespondent with over 150 portfolio, the best and most professional models and new faces in BiH, which furthermore can provide their services in a variety of activities: recording for TV commercials, television, business leaders, fashion shows, advertising campaigns, editorials, probe, promotional activities, exhibitions, fairs, translation into other languages, market managers, demonstrators, various promotional and marketing events, including the organization of concerts, fairs, fashion shows, presentations and other special events.
Since 1996 we find the most talented models in the show business. Our models have the intelligence, charm, good character, beauty and personality.
If you are keen to hire a model or person you want to become a model, host, singer, actress and so we can help. You also can hire one or more of our models, go to our site with models, to find talent for your next job. Concerning any promotion needs to be done, ABC Models Management will endeavor to meet your demands and needs.